Our second cameo appearance winner is none other than.....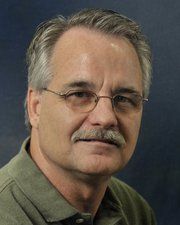 Mike Sexton
  Congratulations Mike, you are our second winner to make a cameo appearance in our very first video!
  We thank you for voting in both rounds for your choice for our very first video. We will contact you and give you plenty of time before your appearance, so be prepared to spend some time hanging out with Rannons' Call.                                                                Again congratulations and thank you for voting!
                                  Reginald
                                Ephesians 3:20,21